Introducing our Season II Artists in Residence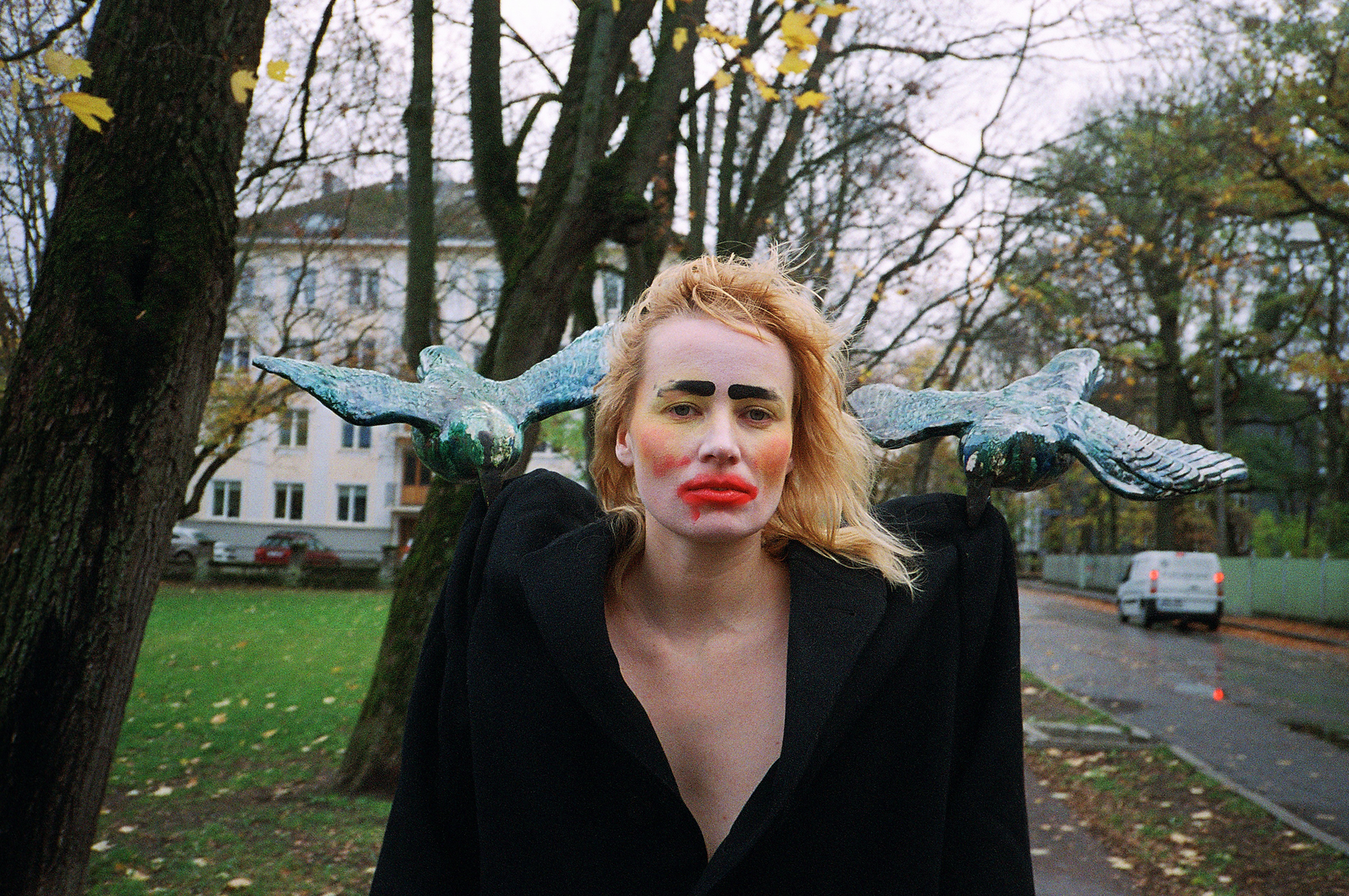 Portrait of Kris Lemsalu


Kris Lemsalu
(b. 1985, Tallinn, Estonia) is an artist based in New York. She studied at the Estonian Academy of Arts in Tallinn, Danmarks Designskole in Copenhagen, and Academy of Fine Arts in Vienna. Kris merges animals and humans, nature and culture, and abjection and beauty in her sculptures, installations, and performances. Her works are composed of found and handmade materials, including animal pelts, clothing, and food, and are centered around ceramic objects made by the artist, reflecting her training as a ceramist.

Maximalist, visceral, and sexualized, Lemsalu's pieces evoke the wild, bestial side of human beings and civilizations, and are underscored by feminist themes. She often inhabits her installations and sculptures for performances. In one performance, she laid beneath a ceramic tortoise shell for hours, with her head tucked inside and her arms and legs protruding from the openings. For a performance cheekily titled The Birth of Venus, Lemsalu donned a bodysuit made of stuffed pantyhose formed into exaggerated female body parts and "birthed" a giant white balloon.





Young Joon Kwak
(b. 1984 in Queens, NY) is a LA-based multi-disciplinary artist who primarily uses sculpture, performance, video, and community-based collaborations to propose different ways of viewing and interpreting bodies "beyond the skin" by reimagining their form, functionality, and materiality—from static and bound to heteronormative power structures, to an expanded sense of bodies as mutable and open-ended sites of potentiality. Kwak received an MFA from the University of Southern California in 2014, an MA in Humanities from the University of Chicago in 2010, and a BFA from the School of the Art Institute of Chicago in 2007. They are the founder of Mutant Salon, a roving beauty salon/platform for experimental performance collaborations with their community of queer, trans, femme, POC artists and performers, and lead performer in the electronic-dance-noise band Xina Xurner.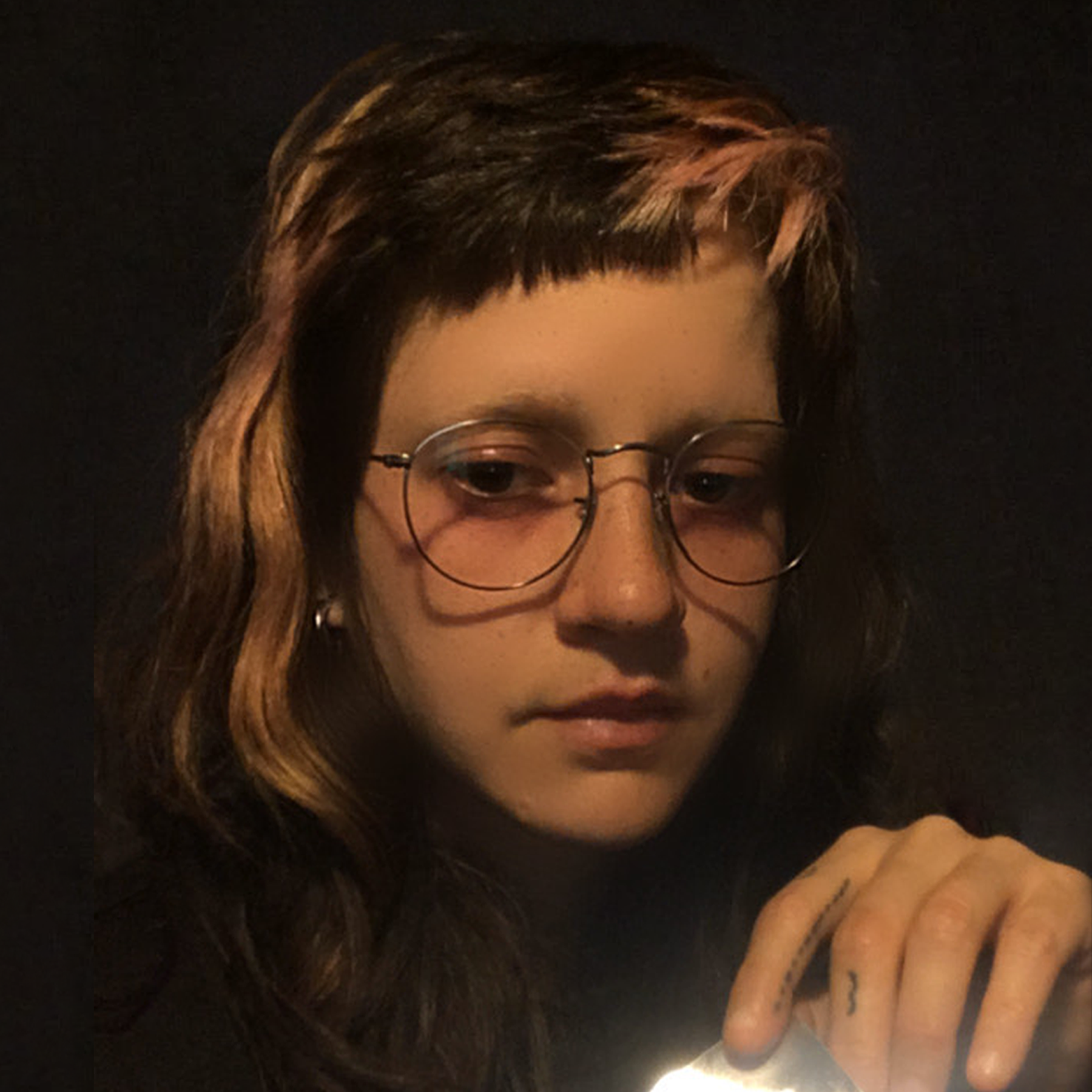 Portrait of Gabriella Torres-Ferrer

Gabriella Torres-Ferrer

(b.1987 Arecibo, Puerto Rico) is an artist whose work considers futurability, new digital epistemologies and subverting hegemonic narratives; power dynamics and means of exchange and production in a globalized networked society. Their interdisciplinary practice integrates new media, installation, video, web-based interventions, among other experimentations.

Torres-Ferrer has exhibited at the Whitney Museum of American Art, Museo del Barrio, the Shed, A.I.R. feminist collective, New York; The National Museum of the Democratic Republic of Congo, Kinshasa; The Wrong New Digital Art Biennale online and offline in São Paulo, Mexico City, San Juan and Santo Domingo; Phillip Martin, Los Angeles; Acud Macht Neu, Berlin; Curro, Guadalajara; Gianni Manhattan, Vienna; Embajada, San Juan.

Gabriella is a former resident of Beta Local's La Práctica fellowship in San Juan. They are a 2020-2021 recipient of the Akademie Schloss Solitude Artist-in-Residence fellowship, Stuttgart, and received a guest artist, honorary mention at CERN Collide, Geneve.